TOP QUESTIONS TO ASK A
Listing Agent
When it comes time to listing your home hiring a market expert is critical to getting the results you want. Here is a list of Top Questions to Ask A Listing/Seller Agent to ensure you're finding the best listing agent for you.
Top Questions to Ask a Sellers Agent
Why should I choose you as my listing agent?
What unique marketing plans and programs does this agent have in place to make sure that your home stands out favorably versus other competing homes? What things does this agent offer you that others don't to help you sell your home in the least amount of time with the least amount of hassle and for the most amount of money?
What specific marketing systems and approaches will you use to sell my home?

A blend of online and offline marketing will reach a broader spectrum of buyers. Know the manner and frequency of advertising and any open houses. Photos: The more photos a listing has, the more attention the home will get. Ask how many will be taken and by whom. A professional photographer is preferable.
Ask to see sample marketing materials. All agents will list your home in the local MLS and their website (make sure they have one) so that's a given. You want to know what else will be done. Compare it to the marketing plan & materials of other agents.
How much real estate did you sell last year?
Past performance can often be an indicator of future results. It may be harsh but agents who are having a hard time selling homes may also be suffering through a cash crunch which can affect their ability to invest marketing dollars into promoting your listing
Will you represent me exclusively, or will you represent both the buyer and the seller in the transaction?
While it's usually legal to represent both parties in a transaction, it's important to understand where their priorities align. Your real estate agent should explain his or her agency relationship to you and describe the rights of each party.
How many homes have you sold in my area?
A great way to find a listing agent is to identify agents who have sold homes in the last six to twelve months in your specific neighborhood. Agents that are consistently selling homes in your market area will have a better handle on how and why buyers prefer living in your community. The ability to market these positives can be a huge plus when trying to locate a buyer for your home.
Do you have a specific marketing plan in mind?
Aggressive agents have aggressive marketing plans that ensure that their listings are exposed to every potential buyer in the marketplace. By coming to a meeting of the minds about what the specific marketing plan will be for your home at the outset of the listing agreement, you will set the stage for a successful relationship.
Does your broker control your advertising or do you?
If your agent is not in control of their own advertising, then your home will be competing for advertising space not only with this agent's other listings, but also with the listings of every other agent in the brokerage.
On average, when your listings sell, how close is the selling price to the asking price?
This information is available from RPR. Is this agent's performance higher or lower than the average? Their performance on this measurement will help you predict how high a price you will get for the sale of your home.
What happens if I'm not happy with the job you are doing to get my home sold?
Can I cancel my listing contract? Be wary of agents that lock you into a lengthy listing contract which they can get out of (by ceasing to effectively market your home) but you can't. There are usually penalties and broker protection periods which safeguard the agent's interests, but not yours. How confident is your agent in the service s/he will provide you? Will s/he allow you to cancel your contract without penalty if you're not satisfied with the service provided?
We're Here to Help.
Let Us Sell Your Property.
Ready to
learn more?

I'm here to help!
Let's talk. You have questions about the area—let me find you the answer.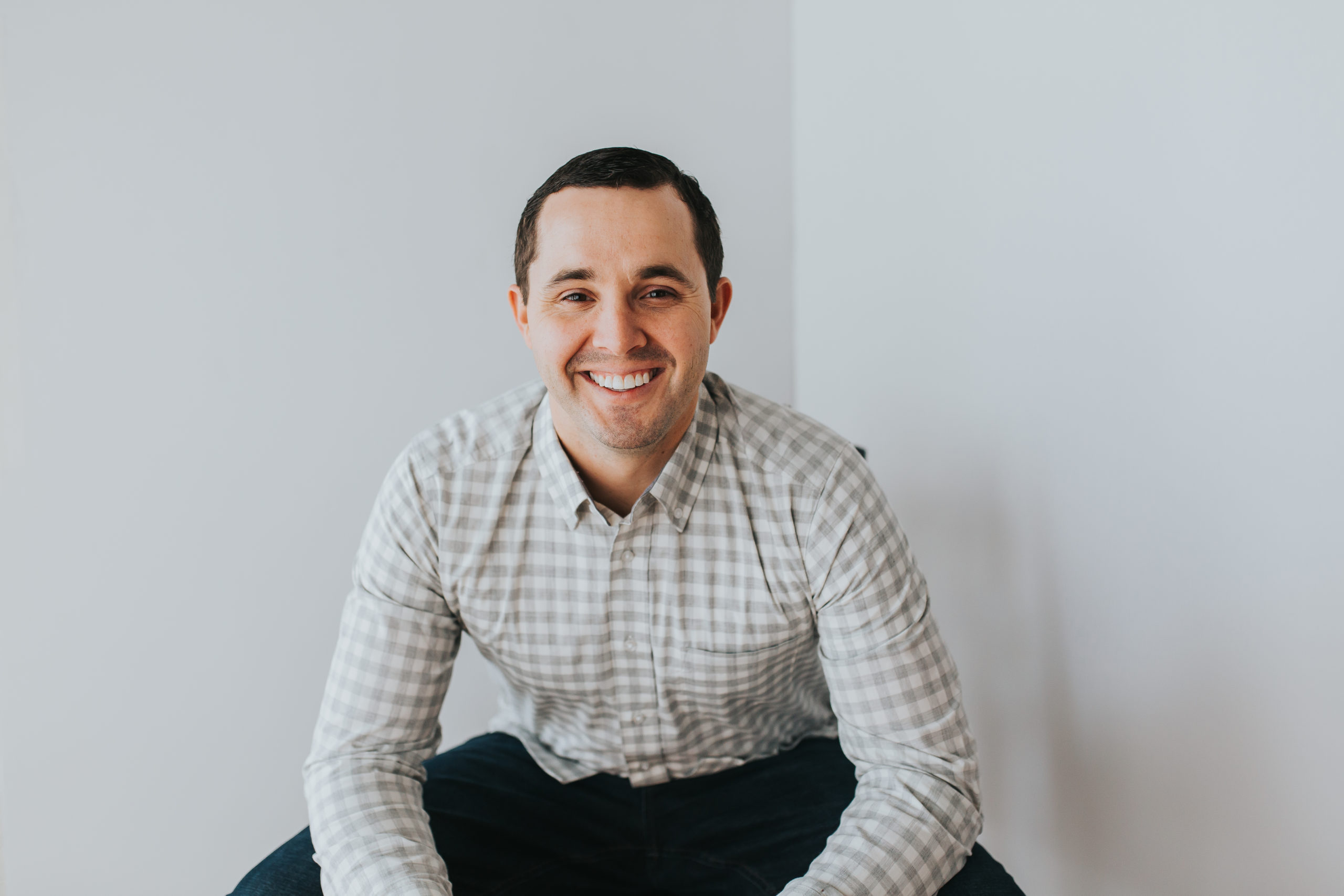 Brian Hymas
208.891.4200
myrlage@gmail.com
I don't know of too many second graders who set their sights on being a real estate appraiser, and stick with that goal and make it a reality. I thought that walking through mansions everyday sounded fun. Turns out I did get to walk through a few mansions, but I didn't interact much with people. In my 5 years as a business to business sales rep for a company here in Eagle, I learned the art of negotiations, being honest and fair with my customers, and I learned to be their advocate and stand in their corner.
In the last 2 years, I have been all-in on learning online marketing. This is my biggest asset because of today's changing technological world. Understanding Facebook and Google ads, leveraging social media to drive sales that can be tracked, and not just social interactions, and learning the nuts and bolts of SEO, makes me a a unique and qualified REALTOR.
I have a wonderful wife, 2 daughters and 1 son. We live in Eagle and enjoy gardening, dreaming of living in a parade of home someday, and possibly doing that in Kauai. We enjoy sitting by pool, taking small trips to McCall, or bigger trips to Hawaii, and living our chaotic and fun lives. When I am not doing real estate or playing at the park with the kids, I nerd out and try to create websites that can help drive traffic to small businesses here in Idaho and a few outside of this area.