REAL ESTATE & HOMES
Nampa
Idaho
Newest Nampa Properties On The Market
About Nampa, Idaho
NAMPA, IDAHO -There is a reason the city came up with this slogan and why the community voted in favor of it. The people of Nampa are very proud of their small town. Although the third largest city in the state of Idaho, the laid-back pace and friendliness of the residence helps it keep its small-town feel. And Nampa has a lot that it is proud of.
RAILROAD
Let's first start with their history. Nampa began its life in the early 1880s when the Oregon Short Line Railroad built a line from Granger, Wyoming, to Huntington, Oregon, which passed through Nampa. As the Oregon Short Line railroad originally bypassed Boise, Nampa had the fanciest railroad depot in the area.
This brings us to the Nampa Train Depot Museum. This grand historic building sits in the center of Downtown Nampa. Saved by a group of citizens in 1972 from demolition, the Nampa Train Depot Museum features exhibits on Nampa railroad history, antiques, souvenirs and more.
Ready to
learn more?

I'm here to help!
Let's talk. You have questions about the area—let me find you the answer.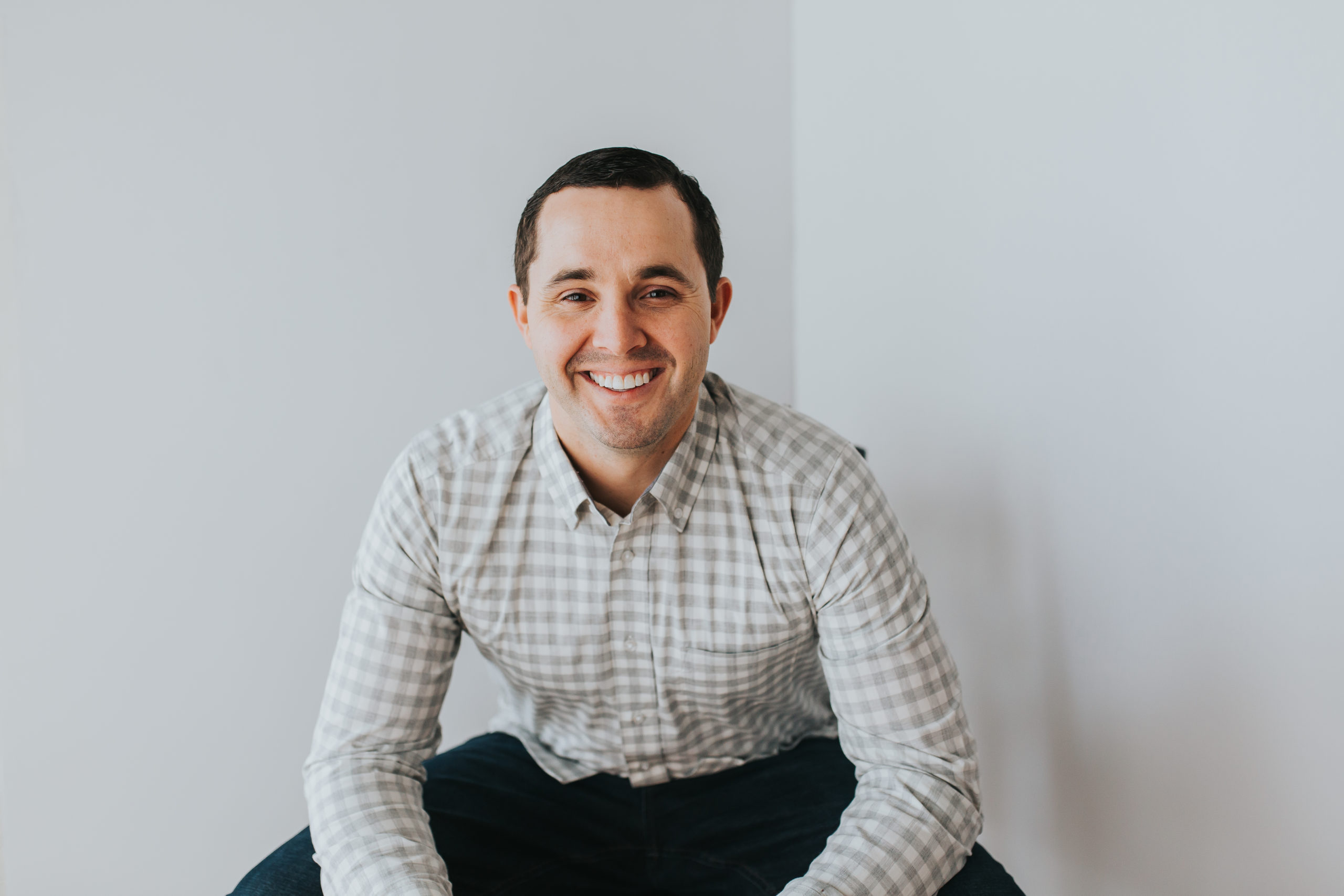 Brian Hymas
208.891.4200
myrlage@gmail.com
I don't know of too many second graders who set their sights on being a real estate appraiser, and stick with that goal and make it a reality. I thought that walking through mansions everyday sounded fun. Turns out I did get to walk through a few mansions, but I didn't interact much with people. In my 5 years as a business to business sales rep for a company here in Eagle, I learned the art of negotiations, being honest and fair with my customers, and I learned to be their advocate and stand in their corner.
In the last 2 years, I have been all-in on learning online marketing. This is my biggest asset because of today's changing technological world. Understanding Facebook and Google ads, leveraging social media to drive sales that can be tracked, and not just social interactions, and learning the nuts and bolts of SEO, makes me a a unique and qualified REALTOR.
I have a wonderful wife, 2 daughters and 1 son. We live in Eagle and enjoy gardening, dreaming of living in a parade of home someday, and possibly doing that in Kauai. We enjoy sitting by pool, taking small trips to McCall, or bigger trips to Hawaii, and living our chaotic and fun lives. When I am not doing real estate or playing at the park with the kids, I nerd out and try to create websites that can help drive traffic to small businesses here in Idaho and a few outside of this area.