SELLING A HOME DUE TO A
Passing
If the move is less than a couple years, moving your belongings into a local storage facility and placing your home with a property manager for longer term rental may be a good option.
The passing of a loved one.
The passing of a family member is never easy.  In the midst of emotional angst from your loss you're also tasked with addressing several tough decisions and seeing them through completion.  You may feel overwhelmed, confused, and at times, you may want to throw up your hands.
This article addresses one of the bigger decisions and associated tasks – what to do with any property, specifically, a home?
Transfer of Real Estate
When a person dies without a will the real estate will pass to the most direct heirs; if a will is involved, it will pass to the beneficiaries under the will.  In most cases, the children do not need a court or executor to transfer the property to them as it passes to them naturally.  This, of course, may create the first hurdle if the executor of the estate has been charged with selling the property upon death and distributing the proceeds of the sale.  For example, if the heirs of the deceased had two children, without a will, the property would naturally pass to both children.  In this instance, both children would need to approve the sale of the property as both now own the property – but if one child was named the executor of the will and has been authorized to sell the property and distribute the proceeds, only the executor has the authority and responsibility to sell.  So, all this naturally raises the question, who is authorized to sell/transfer the home?
Debt & Bills
The executor of the estate, using funds of the estate, is responsible to settle debts and pay the bills.  Do not pay the deceased debts using your personal funds – there is no obligation or guarantee that you will be reimbursed by the estate especially if the estate is insolvent.  In fact, if the estate has greater liabilities than assets, you must pay the debts based on the priority outlined for your state or you may find yourself personally liable for debts paid outside of that priority list.
Be sure the estate continues paying any mortgage payments, utilities, pool services, landscaper service until the home is sold – inversely, remember to cancel services not needed in an unoccupied home, services such as internet, television, telephone, bottled water delivery service, etc. – and it's also helpful to forward the mail to yourself.
Documents
This is an occasion when it's extremely helpful if you already know where important documents are kept – both at home and safe deposit boxes.  You'll want to locate their will, investment documents, insurance documents, homeowner documents, vehicle titles, bank account documentation, receipts of bills, and bills that must be paid (do not pay them from your personal funds).
Listing the Home for Market
You'll want to enlist the assistance a local REALTOR® early in this process.  They will help you understand the market and provide professional advice in preparing the home for sale.  It is especially important to rely on the advice of a REALTOR® if this is a home with strong sentimental attachments.  It isn't uncommon for emotional attachments to impede the removal of furniture, wallpaper, paint, fixtures, etc., and while these tasks may not be necessary for sale, not listening to the advice of your REALTOR® may adversely impact the resale value of the home and dramatically increase time on the market.
We're Here to Help.
Let's Discuss Your Options.
Ready to
learn more?

I'm here to help!
Let's talk. You have questions about the area—let me find you the answer.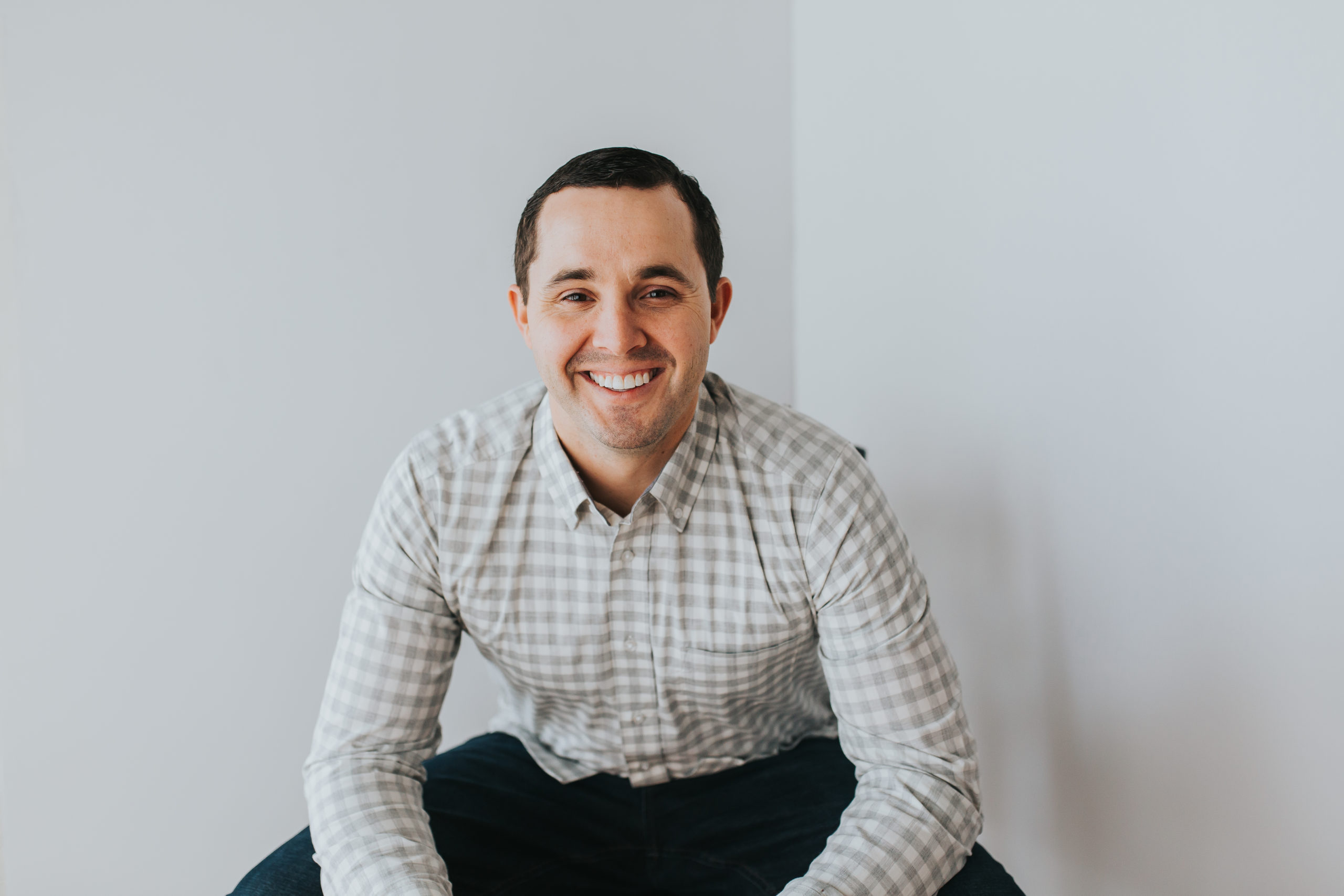 Brian Hymas
208.891.4200
myrlage@gmail.com
I don't know of too many second graders who set their sights on being a real estate appraiser, and stick with that goal and make it a reality. I thought that walking through mansions everyday sounded fun. Turns out I did get to walk through a few mansions, but I didn't interact much with people. In my 5 years as a business to business sales rep for a company here in Eagle, I learned the art of negotiations, being honest and fair with my customers, and I learned to be their advocate and stand in their corner.
In the last 2 years, I have been all-in on learning online marketing. This is my biggest asset because of today's changing technological world. Understanding Facebook and Google ads, leveraging social media to drive sales that can be tracked, and not just social interactions, and learning the nuts and bolts of SEO, makes me a a unique and qualified REALTOR.
I have a wonderful wife, 2 daughters and 1 son. We live in Eagle and enjoy gardening, dreaming of living in a parade of home someday, and possibly doing that in Kauai. We enjoy sitting by pool, taking small trips to McCall, or bigger trips to Hawaii, and living our chaotic and fun lives. When I am not doing real estate or playing at the park with the kids, I nerd out and try to create websites that can help drive traffic to small businesses here in Idaho and a few outside of this area.