REAL ESTATE & HOMES
Caldwell
Idaho
About Caldwell, Idaho
CALDWELL, IDAHO – You know those movies you love, of the small country town where there's a community event, it's dusk, strings of lights are strung overhead, the band is playing, and everyone knows everyone. Gals wearing dresses and cowboy boots sipping wine laughing with friends. Guys swinging their gals on the dance floor while Grandma's playing with her granddaughter on the side. Welcome to Caldwell, Idaho.
Life in Caldwell is a little simpler. Here you see a lot of rolling farmland, big tractors, and friendly folks. Here "farm-to-table" is as common as drinking a glass of water and shopping at the local farmers market is busier than the grocery store. Here is a growing community with a revitalized downtown and many community events throughout the year. It is a great little town of just over 50,000 people with enough room for residents to spread out and enjoy their surroundings.
Ready to
learn more?

I'm here to help!
Let's talk. You have questions about the area—let me find you the answer.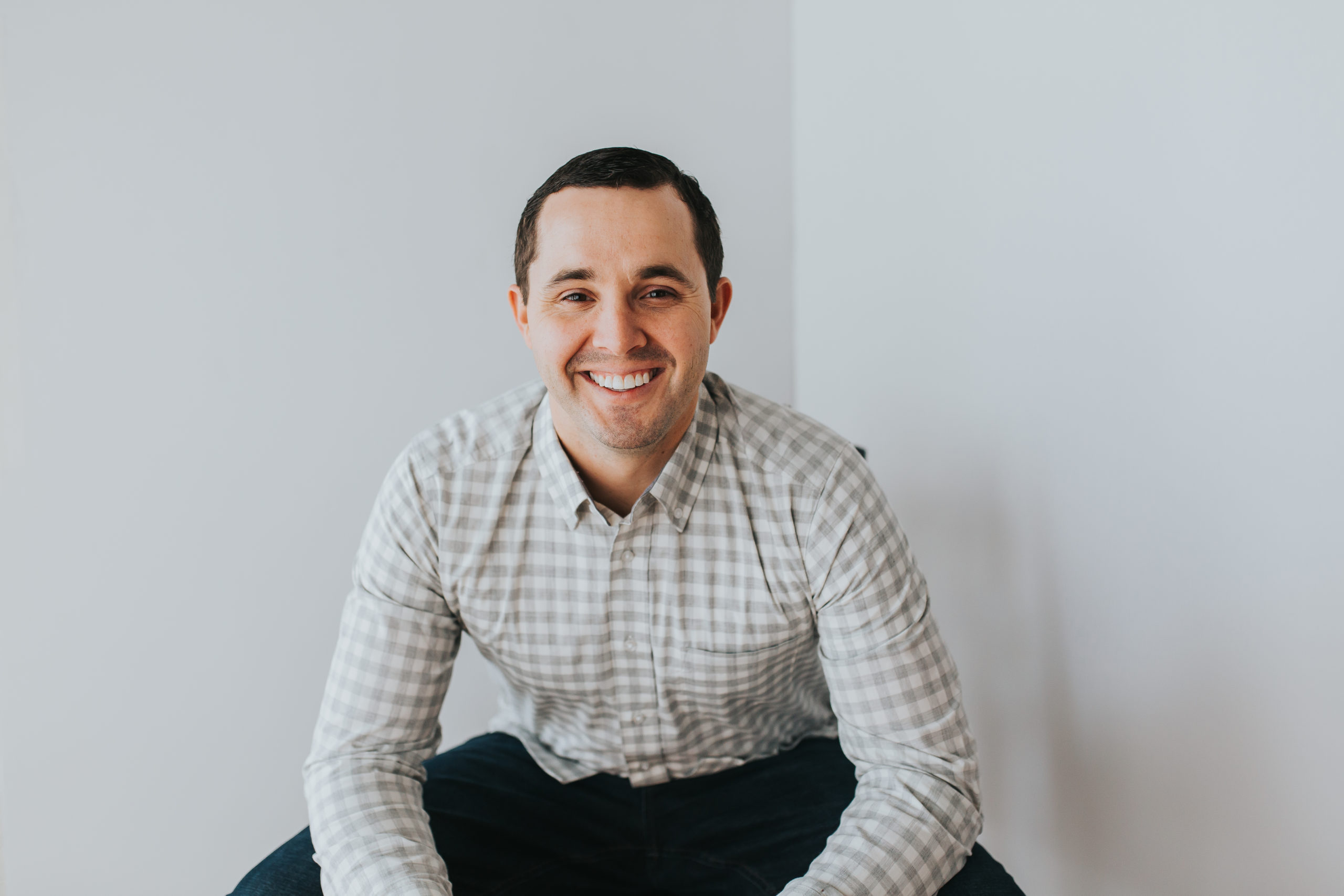 Brian Hymas
208.891.4200
myrlage@gmail.com
I don't know of too many second graders who set their sights on being a real estate appraiser, and stick with that goal and make it a reality. I thought that walking through mansions everyday sounded fun. Turns out I did get to walk through a few mansions, but I didn't interact much with people. In my 5 years as a business to business sales rep for a company here in Eagle, I learned the art of negotiations, being honest and fair with my customers, and I learned to be their advocate and stand in their corner.
In the last 2 years, I have been all-in on learning online marketing. This is my biggest asset because of today's changing technological world. Understanding Facebook and Google ads, leveraging social media to drive sales that can be tracked, and not just social interactions, and learning the nuts and bolts of SEO, makes me a a unique and qualified REALTOR.
I have a wonderful wife, 2 daughters and 1 son. We live in Eagle and enjoy gardening, dreaming of living in a parade of home someday, and possibly doing that in Kauai. We enjoy sitting by pool, taking small trips to McCall, or bigger trips to Hawaii, and living our chaotic and fun lives. When I am not doing real estate or playing at the park with the kids, I nerd out and try to create websites that can help drive traffic to small businesses here in Idaho and a few outside of this area.