REAL ESTATE & HOMES
Boise
Idaho
About Boise, Idaho
Boise, Idaho is where tranquility, wilderness, and adventure are only minutes from an energetic downtown with gourmet restaurants, funky local shops and craft breweries galore. It's a place surrounded by rivers and foothills where trails start near your front door and live theater performances are an Uber ride away.
The city of Boise has the largest population in the state of Idaho and is also the state capital, yet with a population of just over 225,000, it still is a very welcoming community where people say hello and wave to each other on the streets.
Outdoor recreation is a way of life in Boise. The Boise foothills have over 140 miles of trails, literally out many residents back door, for mountain biking, trail running, and hiking. The Greenbelt offers 25 miles of paved and dirt trails along the Boise River to run, ride, or stroll and hundreds of spots along the way to fish or play in the river. During the summer, floating the Boise River is a must and with Bogus Basin just 20 miles up the mountain, skiing is a huge part of the Boise winter.
Yes, as much as outdoor recreation is a way of life in Boise, so is the arts and music scene. There are annual jazz and music festivals, Idaho Shakespeare Festival and many other theater performances throughout the year. Home to the largest Basque community in the United States, there is a huge Basque festival, Jaialdi, held every five years – the next one in 2020. There's the Boise Philharmonic, Ballet Idaho, Performing Arts, and several museums. Yes, if the outdoors isn't your cup of tea, you'll find plenty of other ways to fill your event calendar in Boise.
Boise is the quintessential city in that it's large enough to have everything you could want or need at your fingertips, yet small enough to still be friendly and easy to navigate. It's no wonder it is one of the fastest growing cities in the nation.
Ready to
learn more?

I'm here to help!
Let's talk. You have questions about the area—let me find you the answer.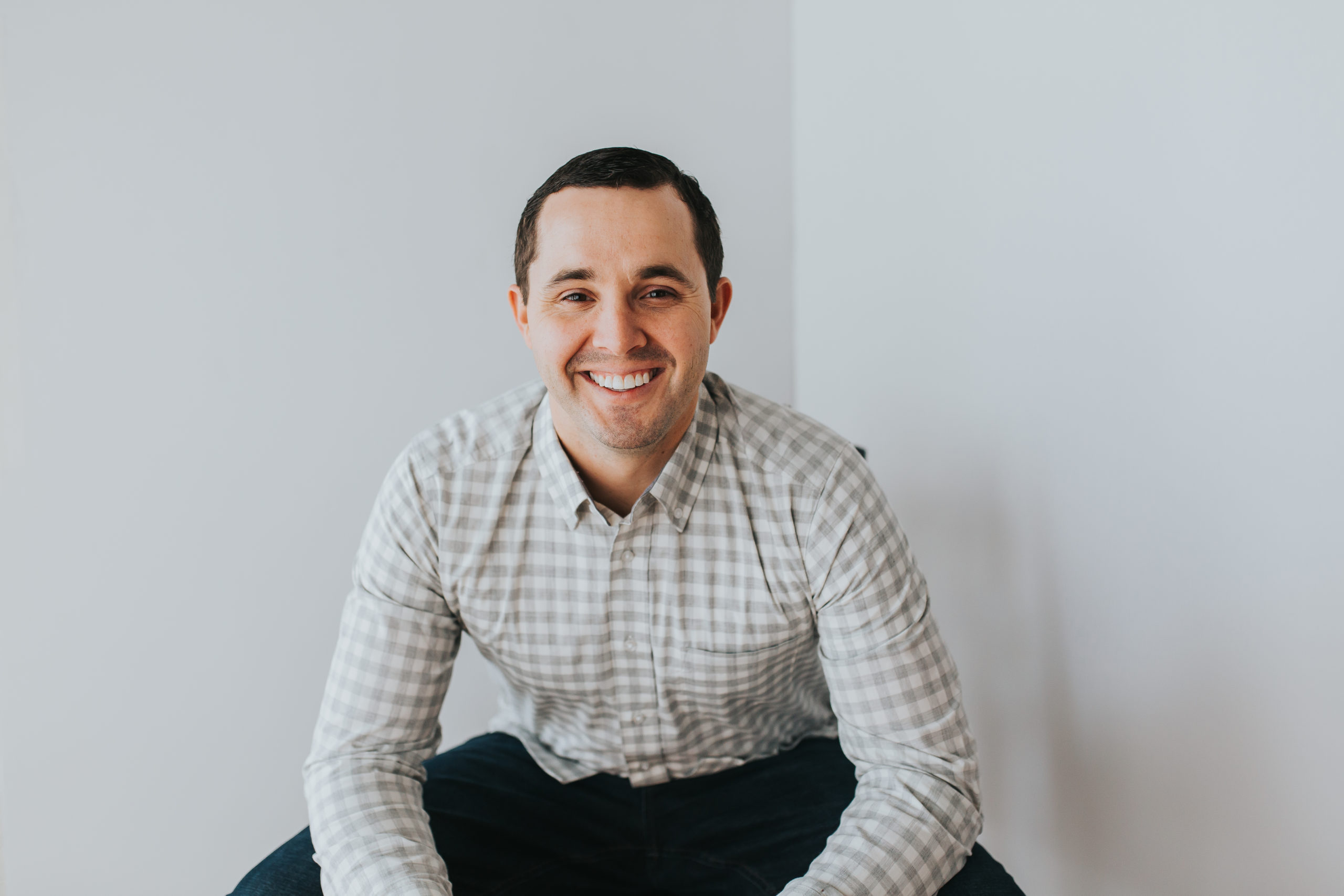 Brian Hymas
208.891.4200
myrlage@gmail.com
I don't know of too many second graders who set their sights on being a real estate appraiser, and stick with that goal and make it a reality. I thought that walking through mansions everyday sounded fun. Turns out I did get to walk through a few mansions, but I didn't interact much with people. In my 5 years as a business to business sales rep for a company here in Eagle, I learned the art of negotiations, being honest and fair with my customers, and I learned to be their advocate and stand in their corner.
In the last 2 years, I have been all-in on learning online marketing. This is my biggest asset because of today's changing technological world. Understanding Facebook and Google ads, leveraging social media to drive sales that can be tracked, and not just social interactions, and learning the nuts and bolts of SEO, makes me a a unique and qualified REALTOR.
I have a wonderful wife, 2 daughters and 1 son. We live in Eagle and enjoy gardening, dreaming of living in a parade of home someday, and possibly doing that in Kauai. We enjoy sitting by pool, taking small trips to McCall, or bigger trips to Hawaii, and living our chaotic and fun lives. When I am not doing real estate or playing at the park with the kids, I nerd out and try to create websites that can help drive traffic to small businesses here in Idaho and a few outside of this area.