LOCAL EXPERTISE & ASSISTANCE FOR
Veteran Homebuyers
Are you a US Veteran? You may qualify for a number of programs that will save you money while streamlining the home purchasing process. I'm here to assist you through the process to make it as simple as possible.
Advantages for Veteran Homebuyers
The VA Loan Program has many advantages that make it one of the most appealing paths to homeownership — and this great benefit is reserved exclusively to those who bravely served our country and select military spouses.
When combined, the benefits of the VA mortgage allow service members and veterans to take advantage of substantial cost savings under qualification requirements designed specifically for members of the military and their unique needs.
Veteran Mortgage Rates
With low interest rates and the advantages of the VA Loan, you can capitalize on a buyer's market and join the millions of other veterans using their hard-earned benefit.
Although a number of factors influence your final rate, the government backs all VA Loans, ensuring lenders can offer competitively low interest rates.
Requirements and Qualifications
Military members – To be eligible for a VA loan, you must be an active-duty or past member of the armed forces with at least:

90 days of consecutive service during wartime, or
181 days of service during peacetime, or
6 years of service in the National Guard or reserves.

Surviving spouses – Spouses of service members who died in the line of duty or as the result of a service-related disability.
You will need a Certificate of Eligibility from the VA to show that you meet these requirements. Your mortgage loan originator can help you obtain this certificate.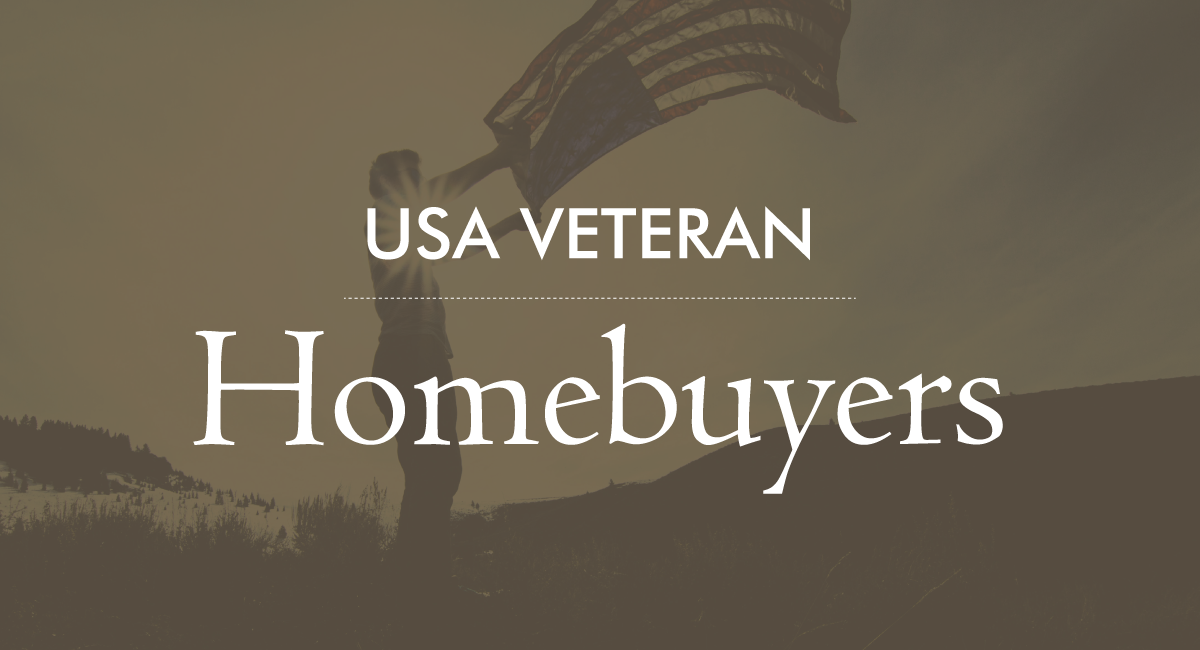 We're Here to Help.
Let Us Find Your Next Home
Ready to
learn more?

I'm here to help!
Let's talk. You have questions about the area—let me find you the answer.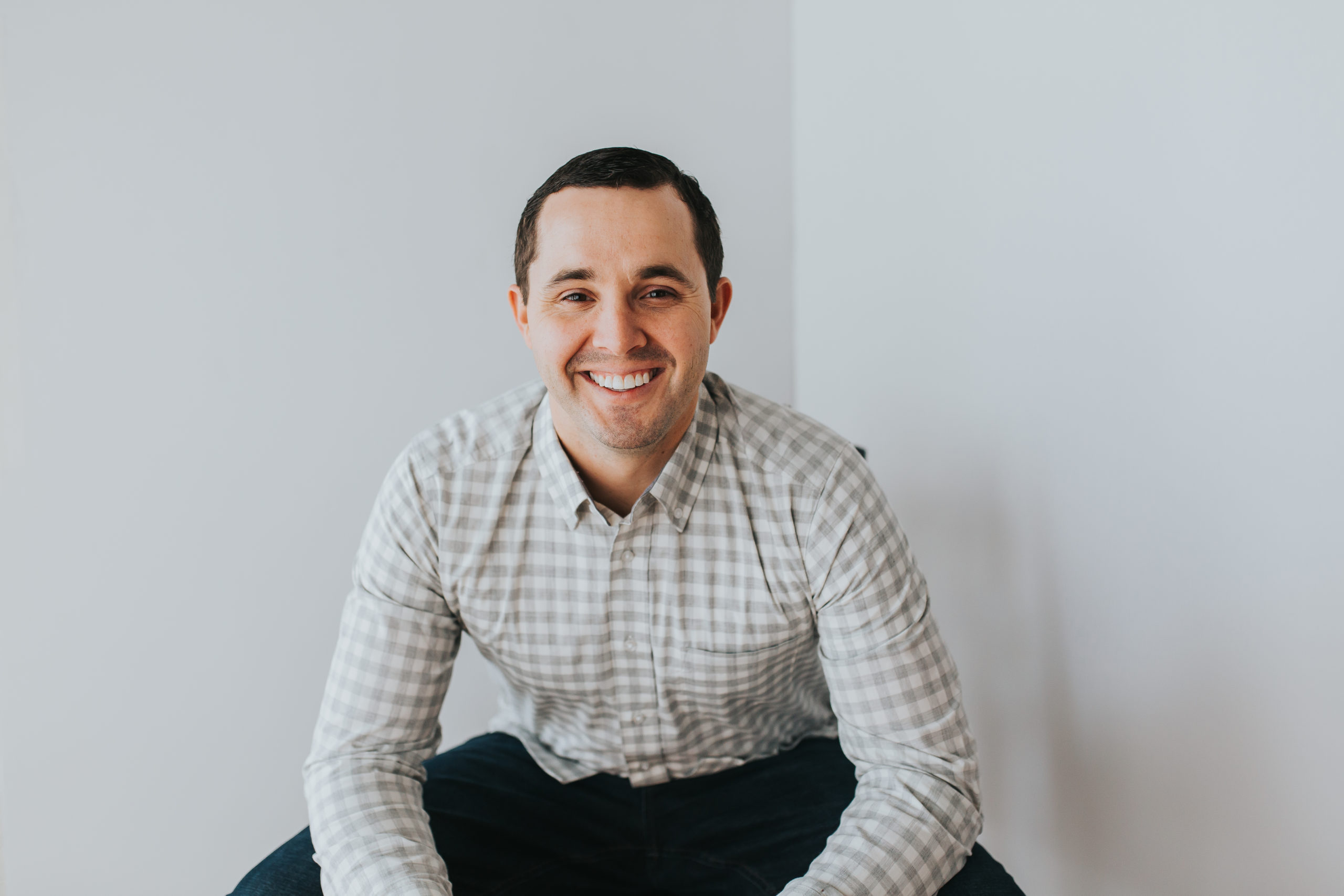 Brian Hymas
208.891.4200
myrlage@gmail.com
I don't know of too many second graders who set their sights on being a real estate appraiser, and stick with that goal and make it a reality. I thought that walking through mansions everyday sounded fun. Turns out I did get to walk through a few mansions, but I didn't interact much with people. In my 5 years as a business to business sales rep for a company here in Eagle, I learned the art of negotiations, being honest and fair with my customers, and I learned to be their advocate and stand in their corner.
In the last 2 years, I have been all-in on learning online marketing. This is my biggest asset because of today's changing technological world. Understanding Facebook and Google ads, leveraging social media to drive sales that can be tracked, and not just social interactions, and learning the nuts and bolts of SEO, makes me a a unique and qualified REALTOR.
I have a wonderful wife, 2 daughters and 1 son. We live in Eagle and enjoy gardening, dreaming of living in a parade of home someday, and possibly doing that in Kauai. We enjoy sitting by pool, taking small trips to McCall, or bigger trips to Hawaii, and living our chaotic and fun lives. When I am not doing real estate or playing at the park with the kids, I nerd out and try to create websites that can help drive traffic to small businesses here in Idaho and a few outside of this area.